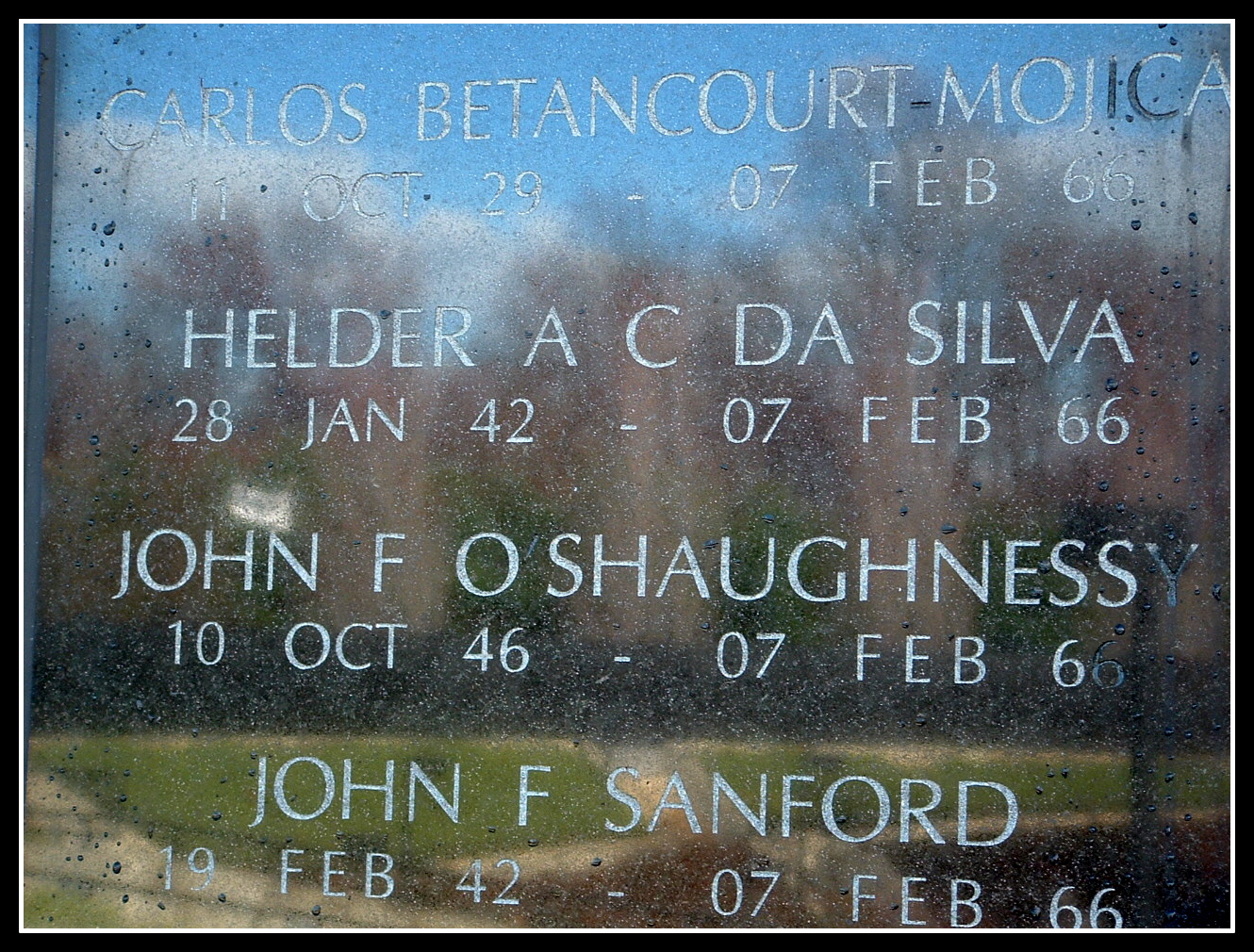 Army Spec. 4 Helder Arthur C. Da Silva, 24, of Belleville, was killed in action on Feb. 7, 1966, in South Vietnam.
Da Silva began his tour of duty on Sept. 12, 1965. His service number is 036285328. Da Silva was married.
Da Silva was the first of eleven Belleville soldiers killed in Vietnam.
---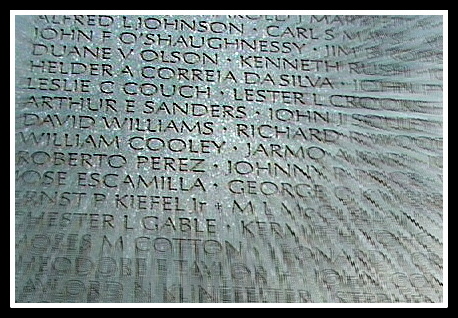 The Wall: Panel 05E - Row 016
Washington, D.C.
---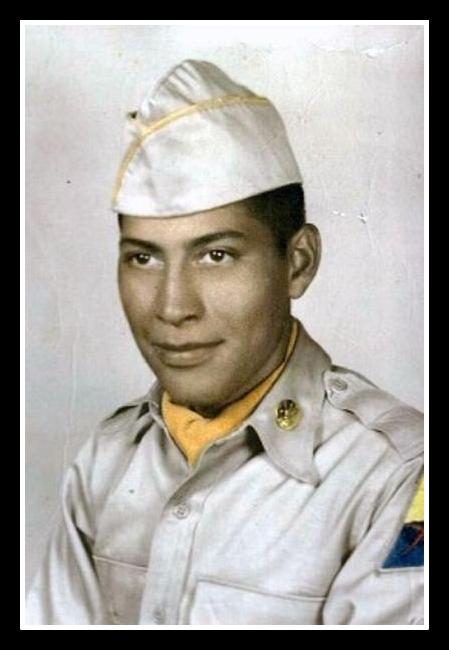 DA SILVA, HELDER ARTHUR C
BELLEVILLE, NJ
Date of Birth: Wednesday, January 28, 1942
Sex: Male
Race: Caucasian
Marital Status: Married
Branch: Army
Rank: SP4
Serial Number: 036285328
Component: Selective Service
Pay grade: E4
MOS (Military Occupational Specialty code): 11B10
Start of Tour: Sunday, September 12, 1965
Date of Casualty: Monday, February 7, 1966
Age at time of loss: 24
Casualty type: (A1) Hostile, died
Reason: Multiple fragmentation wounds (Ground casualty)
Country: South VietNam
Province: Unknown/Not Reported
Comments: SVC# 51526380
---
Sources:
New Jersey Vietnam Veterans Memorial